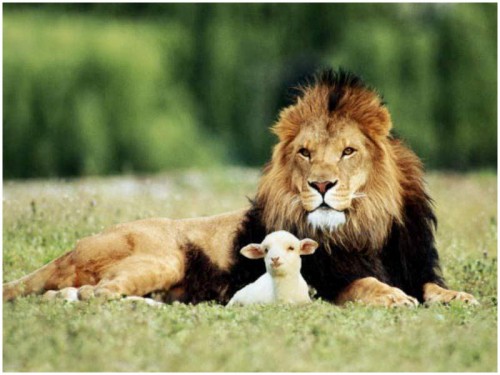 The wolf will live with the lamb,
 the leopard will lie down with the goat,
the calf and the lion and the yearling together; The cow will feed with the bear,
 their young will lie down together,
 and the lion will eat straw like the ox.
Isaiah 11,6-7
Center for Messianic Peace
Kabbaland is a place where adherents of different religions, followers of various movements and ideologies, can meet with one another. Here, we will sponsor seminars and initiatives intended to foster dialogue between various cultures and religions.
Several huts scattered throughout the Ecovillage's green area – with no electrical power supply or communication system – will be made available to those who wish to spend some time in the desert, in silence, to rediscover who they are.
Hospitality and relations with the outside world
Kabbaland offers food service and a number of rooms for sleeping that are set aside for students, guests and tourists. To pay for services, Kabbaland uses an internal virtual monetary system.
It is critical that Kabbaland be built in Israel, where war and hatred are still shedding rivers of blood. Kabbaland will contribute to creating and spreading a new culture of peace and harmony among people from diverse ethnic backgrounds, religions and ideologies.
Help us create the future of universal peace that humanity seeks, the peace that generations of Jews, Christians and Muslims so long for!
If you cannot help us with a financial contribution, you can also help us by spreading awareness about this project among your friends!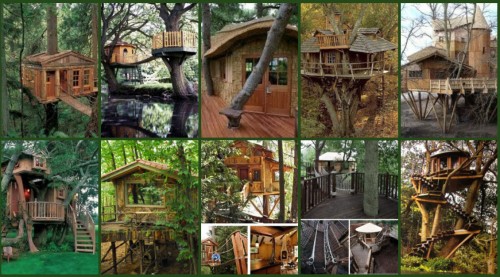 © Kabbaland Project by Shazarahel – Legal Deposit 000099752